For a conventional loan, your lender will typically require 5 percent to 20 percent of the cost of the house as a down payment.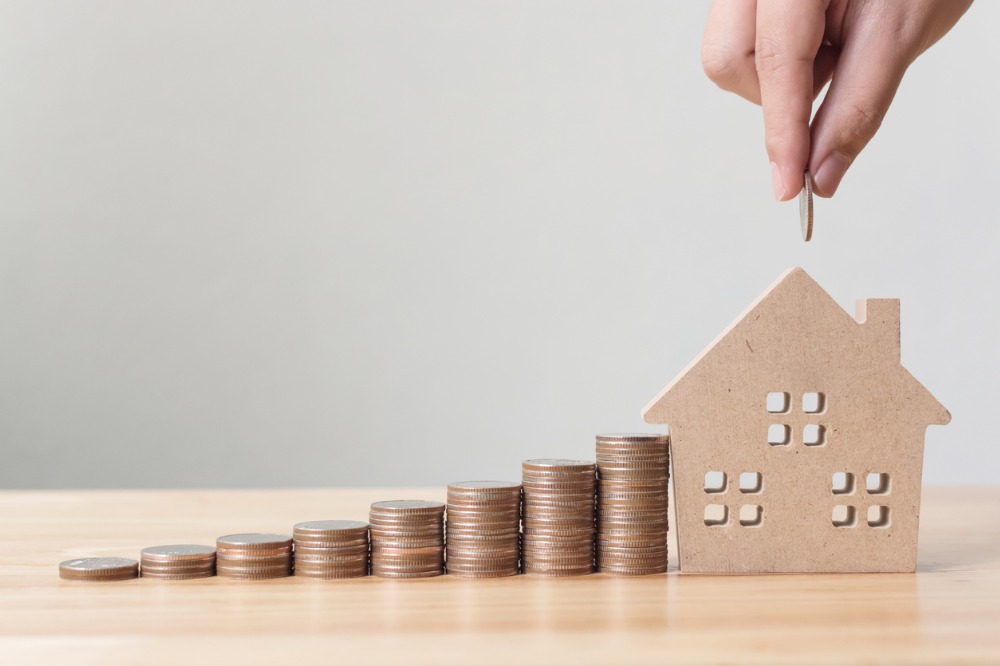 The cost of the house will also determine the monthly payments. For instance, the average single-family home cost $140,000 in 2009, according to U.S. Census Bureau data, but median monthly payments ranged from $1,541 for a $180,000 house to $3,149 for a $250,000 house. The highest average payment was $3,837 for a $300,000 house.
Related: Mortgage rates get better every day
Even with monthly payments lower than those of comparable homes, the median home price in 2009 was $220,400, or almost $90,000 more than the average single-family home's price, reason why most families look for home refinance options.
In recent years, the average annual percentage increase in the mortgage payments has remained flat.
This doesn't mean that homebuyers aren't paying more than they used to. It's just that more of those payments are covered by lower payments on their credit card bills. That's something you could always afford to pay off, even if you had an even higher monthly mortgage payment.
The latest U.S. Census Bureau data show that about 20 percent of homes in the country, or just more than 700,000 units, are being rented out through the months of February and March alone. It's a trend that's growing. Since 2010, more than half a million homes have been renovated or added to with rental properties in the United States, according to the real-estate website Trulia. More than half of those properties, Trulia said, were bought by nonresidents who intend to stay in the country for at least a year. A recent report by U.S. Citizenship and Immigration Services estimated that there are at least 1.4 million illegal immigrants who are in the United States legally and are paying taxes an estimated 1 million of them are paying $500 million a year in property taxes.